Update 3.2.2
Feb 26, 2023 — Themes for Kirby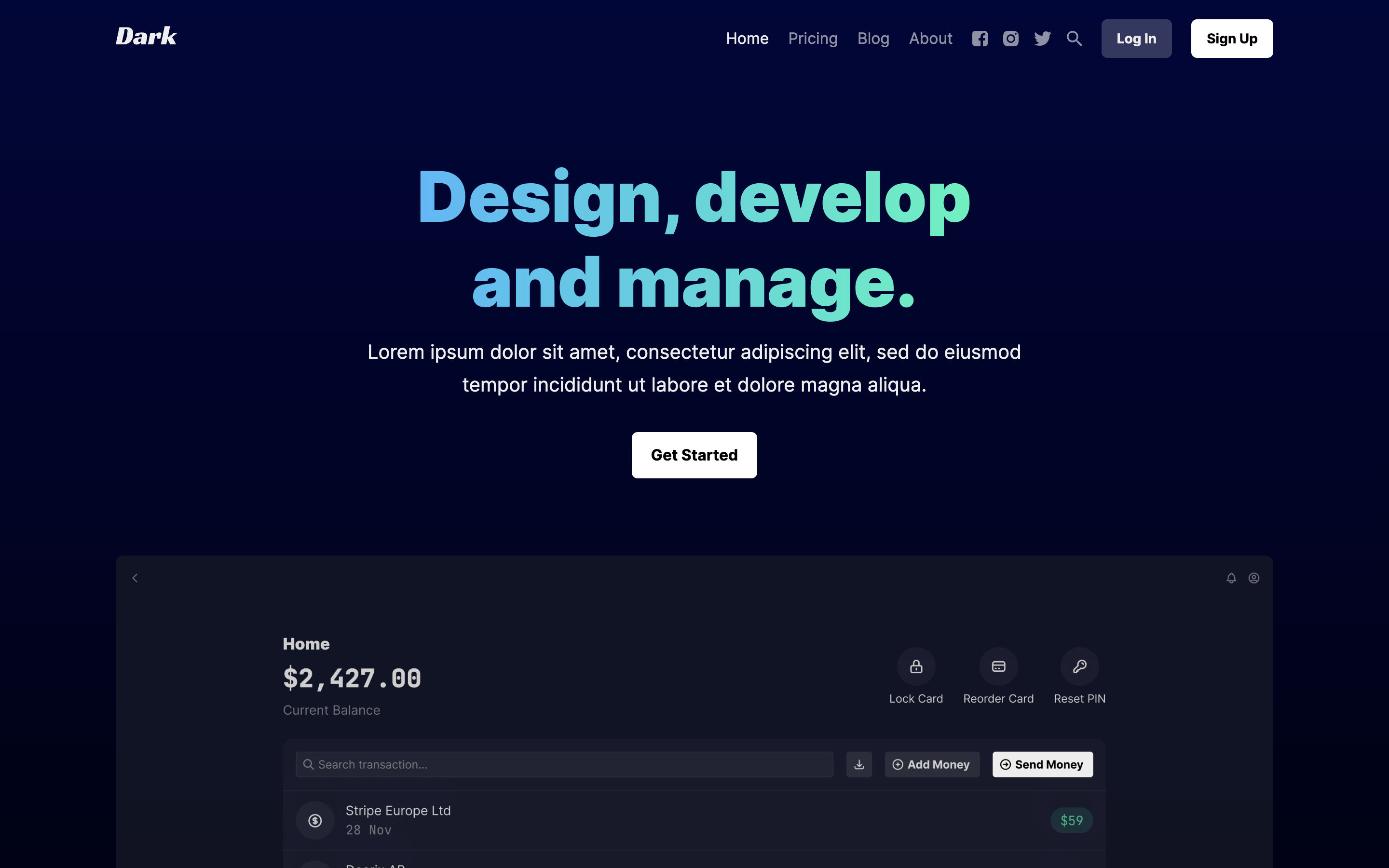 We just pushed a quite big update with new features and fixes.
New option to add top and bottom labels to the heading block.

Titles can now be filled with a color or a gradient.

Improved how images are loaded.

Fixed a small issue with the slider.

You can now have different backgrounds for light and dark mode.

Fixed an issue with the footer menu and translations.

Newsletter code is now enabled for translations.

Products can now have country-based pricing.