Hi, we are Themes for Kirby — a marketplace with Kirby themes.
We work to create pixel-perfect and SEO optimized themes. Our goal is to help you leave the bloat behind and get a clean, minimal and fast website.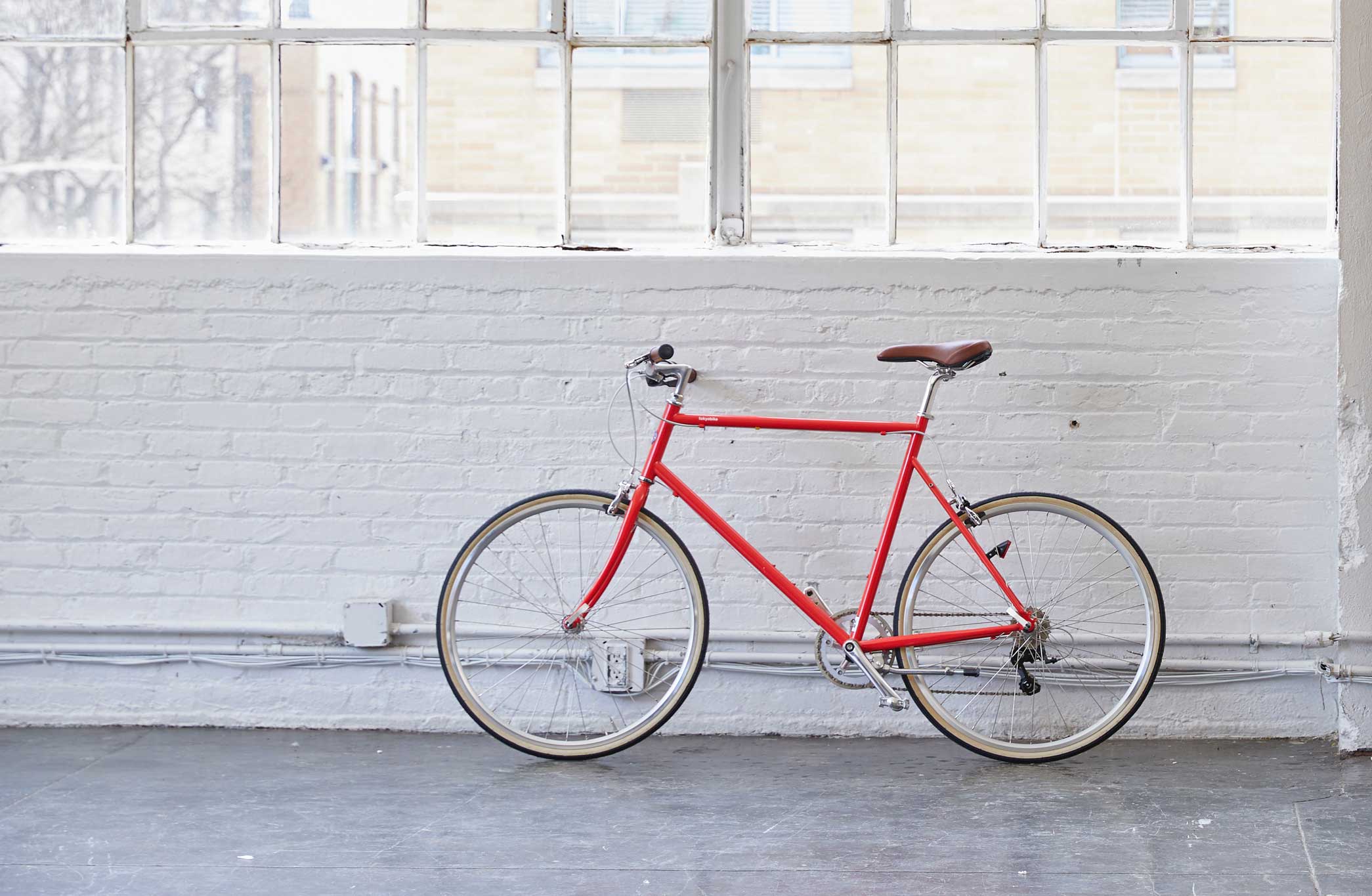 One of our main focus is performance. We don't want any bloat to get in the way of a great user experience, and that's why we've developed a custom framework with zero dependencies. Our design language is based on modular design and built on simple and independent parts, making everything extremely easy to customize.
Feel free to get in touch if you have any questions about Themes for Kirby or our themes.